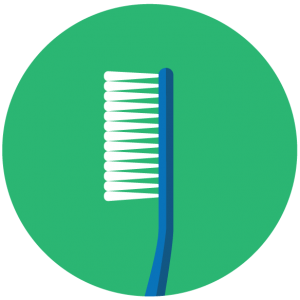 Preventive Services Overview
In our opinion this is the most important service we offer and we feel the most important tool we can give you in prevention is education. We want to talk to you about growth and development, injury protocols, and what you can and cannot control in your ensuring your child's oral health. A regular examination and hygiene visit will allow for us to note any changes in your children's teeth and gums. In this way we can catch problems when they are small and before they become difficult to treat, uncomfortable and in a lot of cases more expensive to repair. Even when caregivers are doing everything right in terms of oral hygiene and diet, other factors can affect the integrity of tooth structure. We want to review those factors with you. Not everyone is the same and so we will work with you to have a personalized oral health plan for your child.
We usually tailor and schedule the appointments based on each patient's individual needs. Depending on the state of oral health, some patients are advised to be seen more frequently and others are advised to be seen at longer intervals.